Miljoenen euro's schade. Dat is wat er ieder jaar wordt aangericht op bouwplaatsen. Slecht verlicht en eenvoudig toegankelijk. Dat nodigt uit tot diefstal en vandalisme. Met bouwplaatsbeveiliging voorkom je dit.
Beveiliging van de bouwplaats is de manier om de schade en de vertraging in de bouw te voorkomen. En het bespaart onnodige kosten. Dit is wat je van ons kunt verwachten als wij de bouwplaats beveiligen.
Een op maat gemaakt veiligheidsplan op basis van RI&E
Monitoren van camerabeelden
Indien nodig, ingrijpen bij onverwachte of vervelende situaties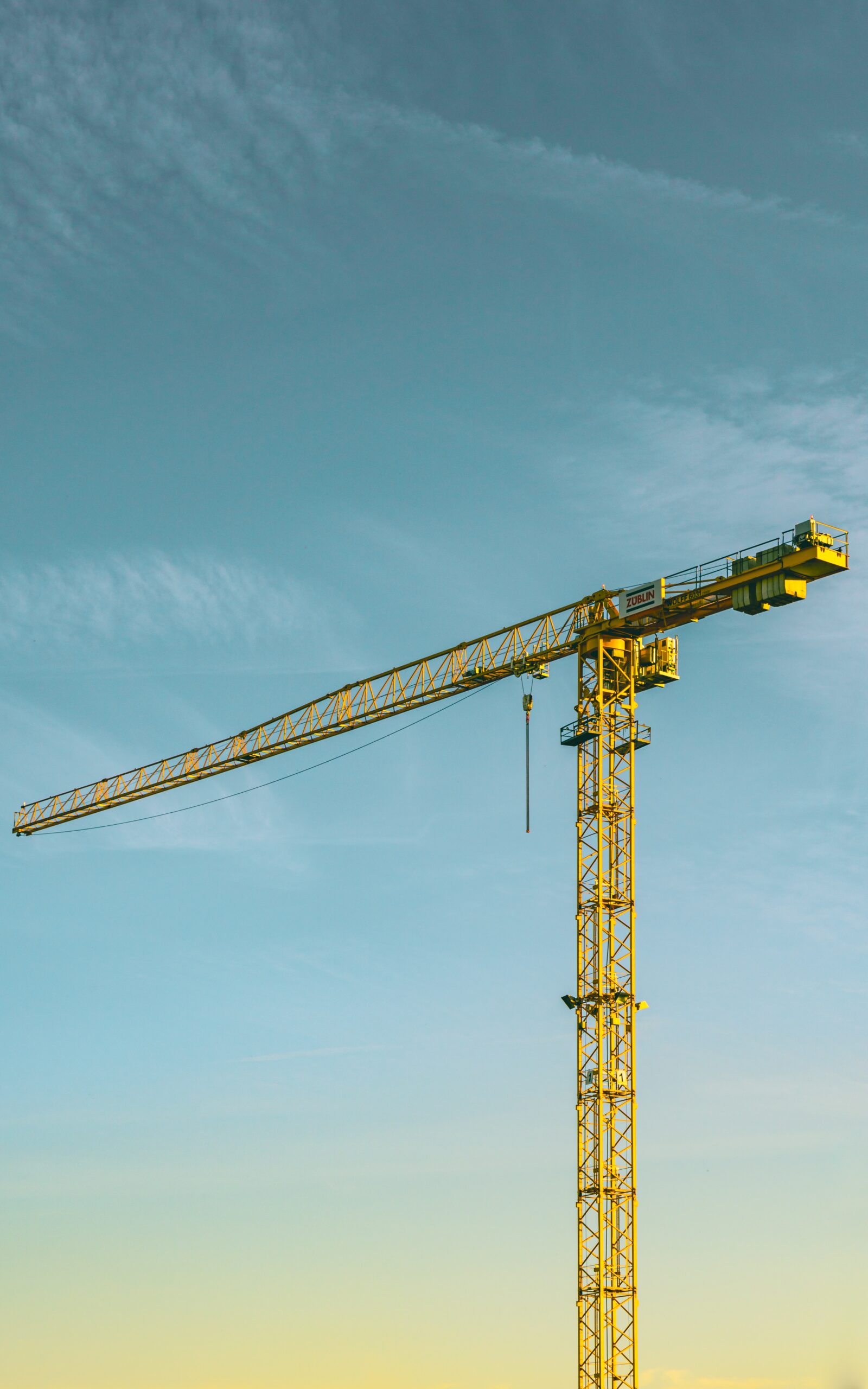 Waarom is beveiliging van een bouwplaats belangrijk?
De vijf grootste risico's op een bouwplaats zijn vernieling van de bouwkeet of materialen, diefstal van materiaal of werktuigen, vandalisme, brandstichting en inbraak in de bouwkeet. Dit alles kan directe of indirecte schade opleveren. Beveiliging zorgt ervoor dat deze risico's tot een minimum beperkt worden.
Hoe beveilig je een bouwplaats?
Onze beveiligers doen toegangscontroles, houden de camerabeelden in de gaten als er camera's aanwezig zijn en zullen de identiteit van de bouwvakkers controleren, zodat er geen ongewenste figuren aanwezig zijn op de bouwplaats. Daarnaast lopen onze beveiligers rondes over de bouwplaats en zij kunnen ingrijpen in ongewenste of vervelende situaties.
Wat doet een beveiliger?
Beveiligers van de bouwplaats zorgen ervoor dat vernieling, diefstal en brandstichting geen kans krijgen.
Interesse in beveiliging van je bouwplaats?
We maken als bedrijf gebruik van hun service. Het is in een woord geweldig. Ze denken mee, korte lijnen, afspraak is afspraak. En de medewerkers hebben alle benodigde opleidingen en certificaten.