Over Safety Providers B.V.
Al 35 jaar voor veiligheid, goed gastheerschap en kwaliteit
Omdat kwaliteit van beveiliging derving voorkomt en een goede bedrijfsvoering ondersteunt.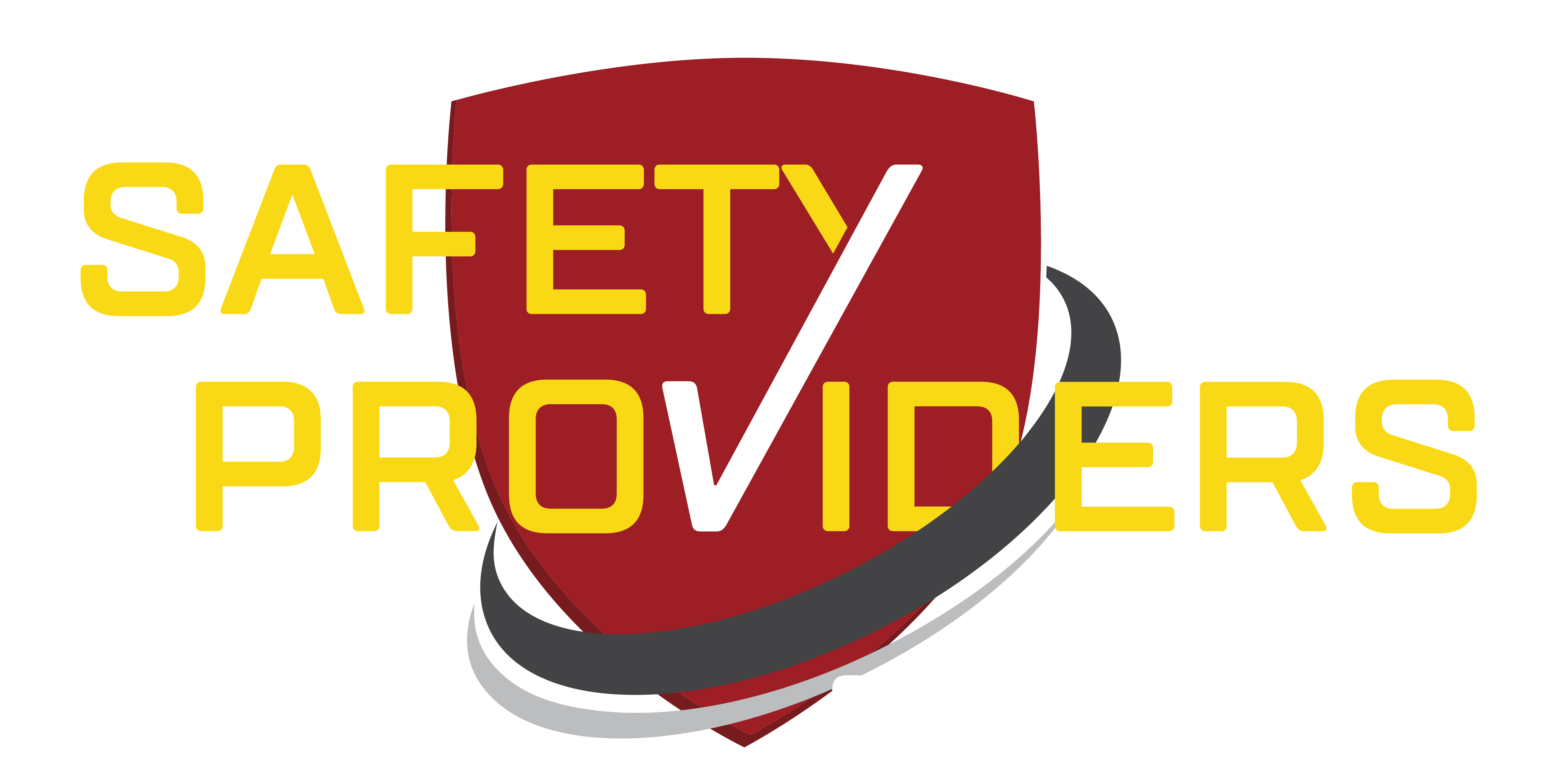 Van Rosoe Security naar Safety Providers
Robert begon RoSoe Security als eenmanszaak. Dit groeide uit tot een bedrijf met meerdere beveiligers en opleidingen. Sinds 2023 is RoSoe Security onderdeel geworden van Safety Providers B.V.
Veiligheid en kwaliteit gaan voor Robert hand in hand. "Als je een beveiliger van goede kwaliteit levert, kost dat misschien een beetje meer, maar het zorgt er wel voor dat het bedrijf geen inkomstenderving heeft." Hij bedoelt daarmee dat een beveiliger die goed oplet, bijvoorbeeld kan voorkomen dat ongewenste figuren het pand betreden of dat in het ergste geval een brand in de kiem gesmoord wordt.
Een beveiliger zorgt voor een goede sfeer en bewaakt de veiligheid van gasten, personeel en gebouwen of bouwplaatsen. Safety Providers B.V. zorgt ervoor dat het veilig is, dat de beveiligers kennis van zaken hebben door ze intern op te leiden in BHV en als beveiliger of Event Security Officer.
Duidelijkheid
Robert staat voor duidelijkheid. Dat neemt namelijk onzekerheden weg. Duidelijkheid betekent ook goed gastheerschap. Klantvriendelijkheid staat dan ook hoog in het vaandel bij Robert. Duidelijk aangeven wat wel en niet gewenst is, duidelijk aangeven tot waar iemand kan gaan, dat zijn de essenties van een goede gastheer. En dat is wat Safety Providers B.V. heel belangrijk vindt.