Iedereen vertrouwt op de bedrijfshulpverlener. Daarom kan je kennis maar beter up to date zijn.  Safety providers biedt de BHV herhalingscursus aan iedereen die tot 15 maanden geleden zijn BHV heeft gedaan.
BHV herhaling volg je om je certificaat te verlengen. Dat moet je doen binnen 15 maanden na het behalen van de basiscursus BHV. En daarna liefst jaarlijks.
De cursus bestaat uit een e-learning deel en een praktijkdeel op locatie. Het voordeel van E-learning is dat je als cursist de lesstof op elk gewenst moment tot je kan nemen. Ook het tempo waarop je door de lessen gaat, bepaal je helemaal zelf. Tussendoor even stoppen? Geen probleem, het systeem onthoudt simpelweg waar je gebleven bent.
Uiteraard behoort naast de theoretische lesstof ook één praktijkles. Deze les, die één ochtend in beslag neemt, is regelmatig bij ons op locatie (minimaal 6 maximaal 15 deelnemers per ochtend).
Met de BHV Basiscursus van Safety Providers staat elke bedrijfshulpverlener zeker in zijn of haar schoenen. De cursus bestaat uit onder andere de volgende onderdelen:
Brandpreventie en opruiming
Communicatie met portofoon en hulpdiensten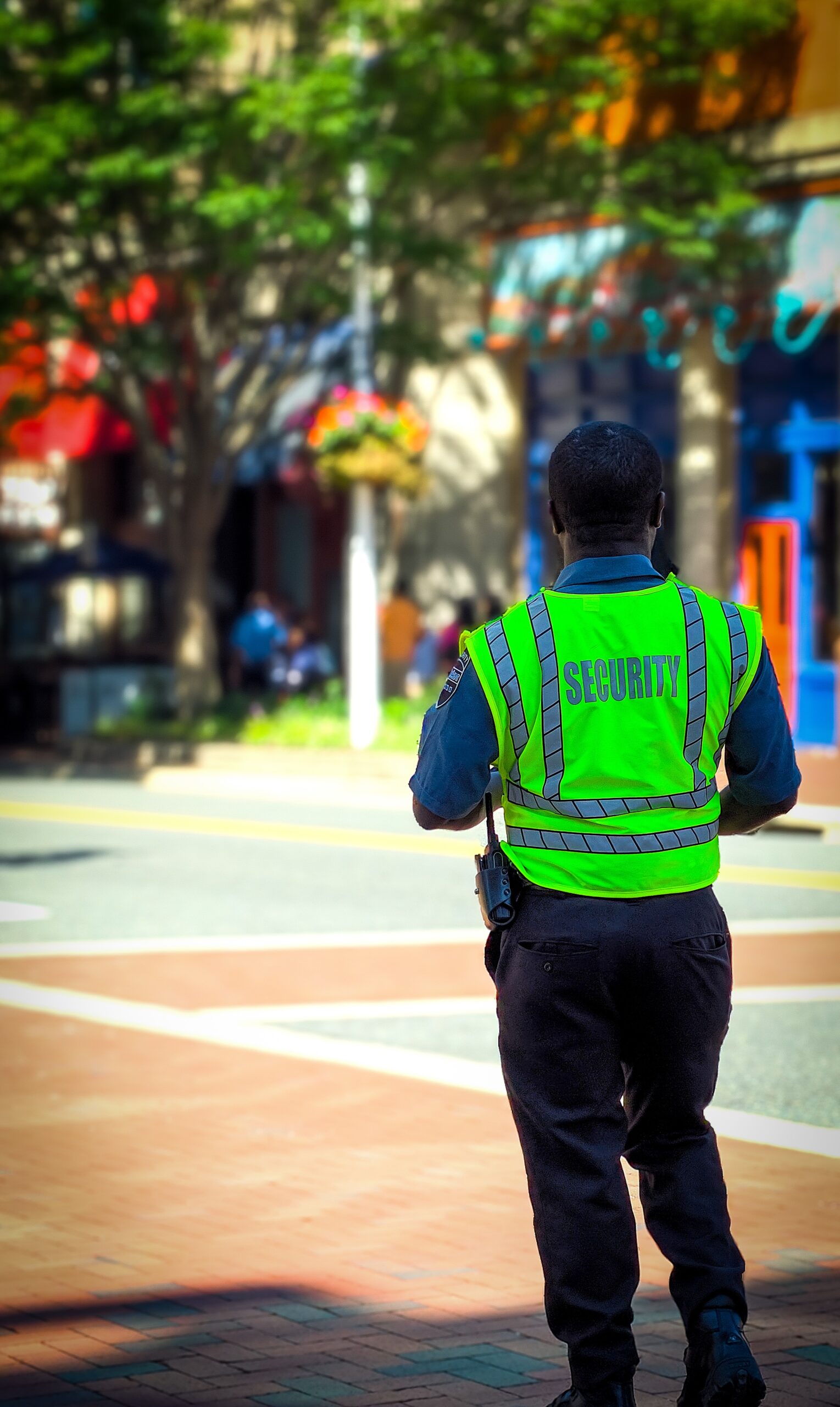 Hoe werkt de opleiding?
De BHV herhaling duurt een dagdeel met een e-learning deel vooraf. Deze e-learning module is verplicht en moet je met een voldoende afronden, voordat je het praktijkdeel kunt doen.
Tijdens het praktijkdeel herhalen we de zaken die in de basiscursus hebt gedaan: brand blussen met een blusmiddelen zoals een brandblusser of een branddeken. We herhalen ook de reanimatietechnieken en het AED-gebruik. Daarnaast gaan we nog aan de slag met de portofoon. 
Wat kost de opleiding?
De opleiding BHV herhaling kost 110,- ex btw. Je hebt het deelcertificaat van de e-learning nodig om deel te kunnen nemen aan het praktijkgedeelte.
Ik ben een bedrijf en wil meer mensen aanmelden
Voor een bedrijf met meerdere cursisten zijn er een aantal mogelijkheden. Neem hiervoor contact met ons op, zodat we je kunnen terugbellen voor een op maat gemaakte offerte.
Wil jij op herhaling voor je BHV?
Goede uitleg, je bent gelijk weer op de hoogte van dingen die je vergeten was. Prijs is gewoon perfect.